The Integrated Query Builder GUI
The ELS-QB® has an integrated GUI, which simplifies considerably the creation of complex queries assuming only beginner's background in SQL language. For example, the user may use the proper SQL function via the Columns function combo-buttons, even if she/he never used it before. In this way the novice user may generate a complex query without referring to books or help files about the SQL syntax for the desired database engine.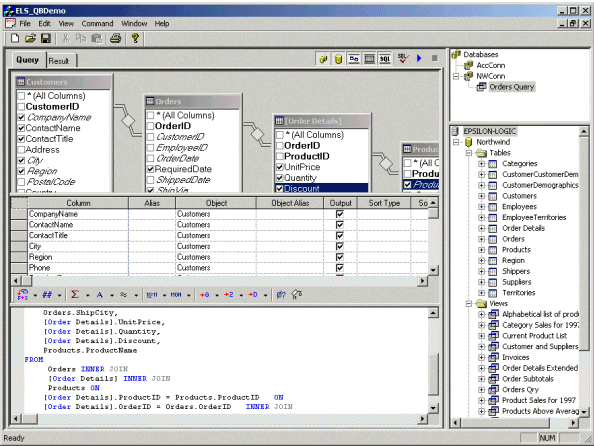 Figure 1.1. Showing the ELS-QB GUI at run-time
<![if !supportEmptyParas]> <![endif]>
This integrated GUI is displayed in Figure 1.1, which is a snapshot of the Visual C++ version of the sample application provided with the ELS-QB® package.
<![if !supportEmptyParas]> <![endif]>